Frequently Asked Questions

How do your shirts fit?

Our T-shirts fit true to size. If you're usually in between sizes (ex: "I generally fit a medium-to-large), we always recommend to go a size up to be safe.
With that being said, our blanks are also made a little longer length-wise. Why? Because there's nothing worse that your favorite shirt shrinking on you! With that in mind, we've added a little length to our shirts as a safety net for when you accidentally leave our shirts in the dryer a little too long.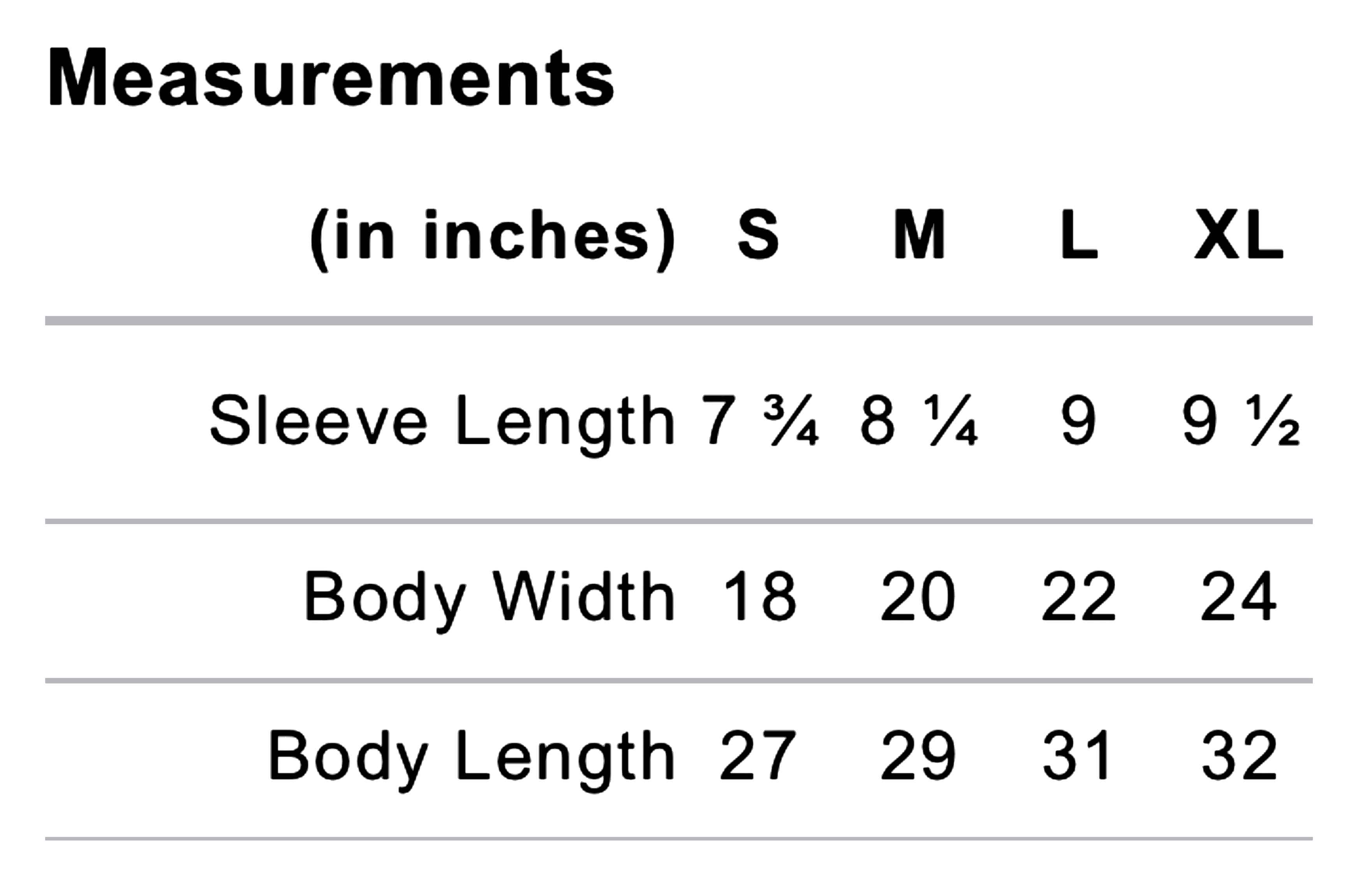 How should I wash my new garbage tee?
Although our blanks are made a little longer, we always recommend to machine wash with like colors and hang dry (when possible) after your first wash/dry for best results.
When will I receive my order?
All of our orders are shipped within 1-3 business days and are always sent first class or priority mail with 2-3 day shipping.


What's your exchange/return policy?
Unfortunately, since our stock is very limited, all sales are final as we can't guarantee that your size will still be available when your order is returned.
Do you ship internationally?
Yes! We now ship internationally through USPS
What's all this extra stuff in my package?
Every order is sent with a little extra as a small thank you for your order. Inside you might find stickers, buttons, discount codes, etc.